Kurt Suzuki - Major League Baseball Player
My hometown major league baseball team, the Washington Nationals, made a trade and acquired Kurt Suzuki, catcher, from the Oakland A's before the trade deadline this season. I knew the name, but I didn't know much about him. the Nationals GM, it was reported, had always had his eyes on Kurt, having scouted him since Kurt's playing time in college. Kurt was also acquired because of his solid defensive capabilities and to provide depth to the Nationals at that position. Starting catcher Willy Ramos is out for the season with a torn ACL. The minor league call up is capable but may not be as strong defensively and experienced yet.
So far, Kurt is making the transition from the American League to the National League. I believe he's had about 10 games under his belt, catching a pretty good stable of Nats pitchers and having to quickly get caught up to speed on his new pitching crew. As of this writing ,the Nats have the best record in baseball. Kurt's batting hasn't come around, he's batting around .200, but he's still transitioning from the American league and hasn't played that long with the Nats yet. I would expect to see his numbers rise.
Kurt was born in Hawaii and played for Cal State Fullerton, where Kurt helped Cal State win the 2004 college world series over the University of Texas by driving in the game winning run on a single in the 7th inning. He was won the Johnny Bench award for the best collegiate catcher. In the 2004 draft, he was selected by the Oakland A's. In 2007, Kurt had his major league debut with the A's. His career batting average is .257 and I expect his hitting to come around soon as he gets more familiar with National league pitchers.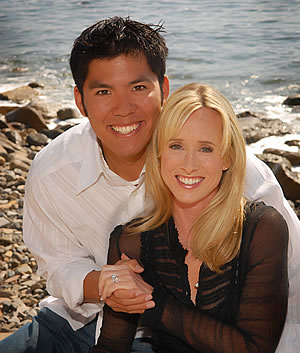 Kurt and his wife Renee have a baby daughter. They also run the Kurt Suzuki Family Foundation to raise funds to combat kidney disease and to promote kidney health and awareness; both Kurt and his wife have been affected by kidney disease in their own families. According to the Washington Post, he's fitting in fine with the ball club and he seems like a genuinely good guy. Welcome to DC, Kurt!